Color Charts
Discover the wide range of powder coatings available in various gloss and surfaces for finishes beyond limits.

Find a Color
Search for the color and surface you need to give your projects a finishing touch.

Chemistries & Application
Thermoset powder coatings available in different chemistries for your specific application.

Troubleshooting Guide
Most common application problems, their possible reasons and solutions to help you deliver a quality product in time.
Our Core Values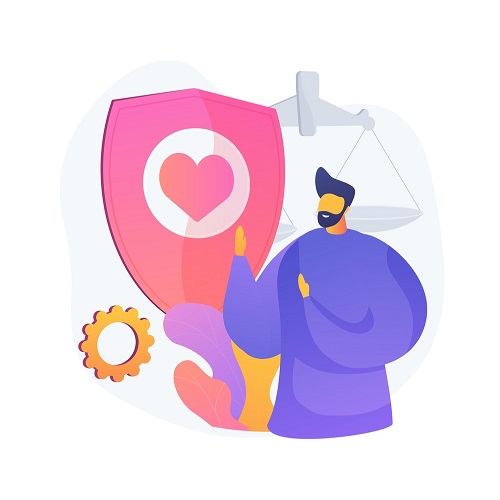 Honesty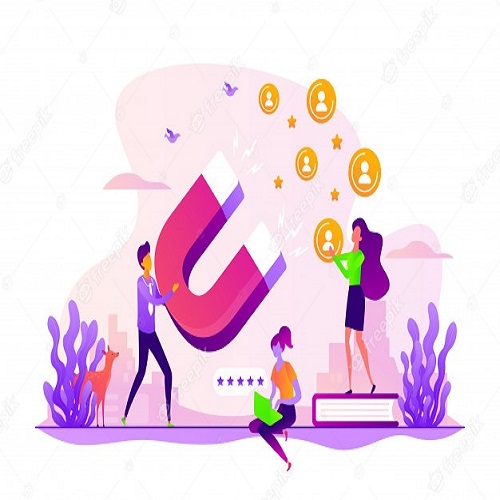 Respect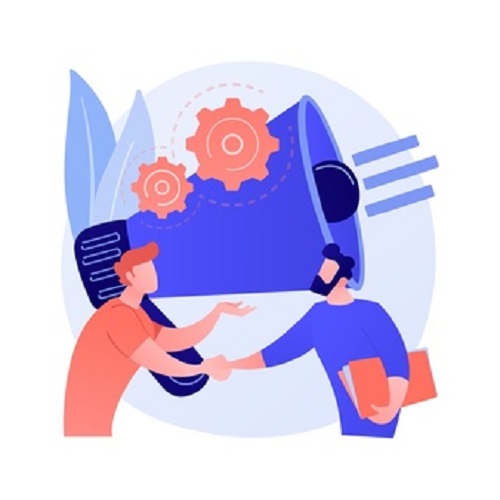 Openness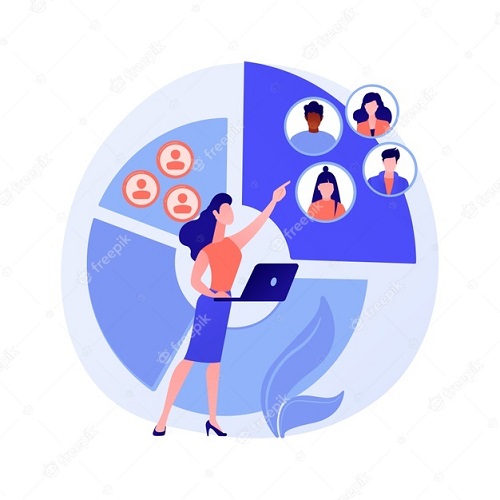 Flexibility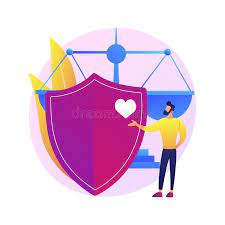 Train & Retain
Why Choose FamPowder